Overview
We've found that current parking management companies use either human planners or the parking attendants themselves to determine the route through the city.
Our solution is to automate and improve this process by using a smart routing algorithm, combined with a statistical engine that calculates probability for bad parkers.
This results in faster routes, that will focus on bad parkers instead of the traditional principle of covering all areas of the cities all the time.
We have tested our solution versus human planners and found that we were able to generate 9% faster routes, looking just at the most efficient route.
Combining this with our statistical engine, where we focus on catching the people that haven't payed for their ticket, we were able to increase profit significantly.
SmartWatch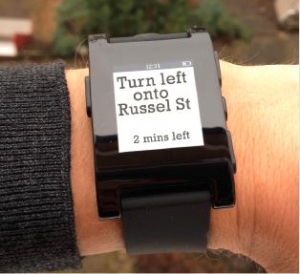 Operational Dashboard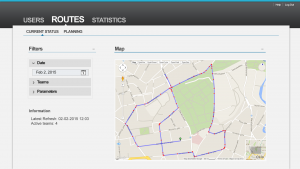 In several simulations, combined with real-life testing, we can prove:
an increase in turnover by 2%
a distance reduction of 9%
a reduction of costs by 15%
Long term benefits include:
better overal traffic flow
less obstruction for emergency services
less parking violations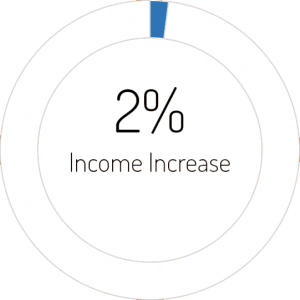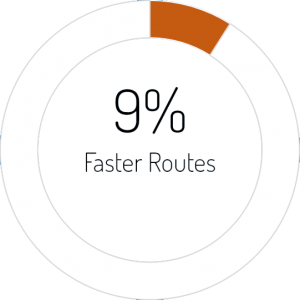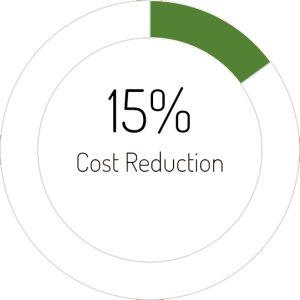 Customers
The target groups for this application are medium to large sized cities, looking to improve their parking management efficiency. We cater to both public and private sector. Our solution can also be adjusted for package and mail delivery companies.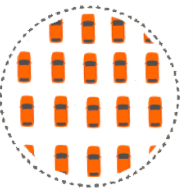 Contact us to get more information. We can give you a free demo, and run an analysis on the possible benefits for your business case. We can also assist if you require a similar optimization API or service.